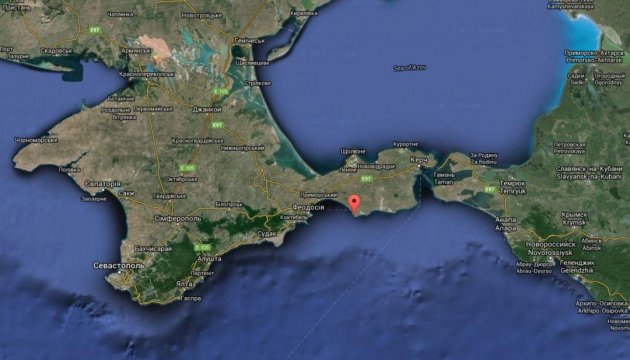 Polish MP: visits of foreign politicians to Crimea help Putin legitimize occupation of peninsula
International delegations may travel to the temporarily occupied Crimea only on issues of protecting human rights. All other visits make aggressive policy of Russian President Vladimir Putin legit and are subject to condemnation, member of the Polish Sejm, Civic Platform party, Marcin Swiecicki told Ukrinform's own correspondent in Poland.
"One can travel to Crimea only to protect the human rights today. If people are traveling there to confirm the occupation of Crimea by Russia then they should be ostracized," the lawmaker has said.
He noted that such visits only help Russian President Putin legitimize the Russian occupation of the peninsula.
Polish MP said that Russia's desire to have the sanctions lifted is understandable, but there exists no reason to do so.
"Russia is battling against the sanctions, but they must remain as long as Moscow does not address the causes for which the sanctioned were imposed: to end occupation of Crimea, to give over control of the eastern border in the Donetsk and Luhansk regions back to Ukraine, to return of all prisoners, etc," he said.
According to the Russian media, the delegation of 11 French parliamentarians led by member of the National Assembly Thierry Mariani will visit Crimea from 29 to 31 July.
tl