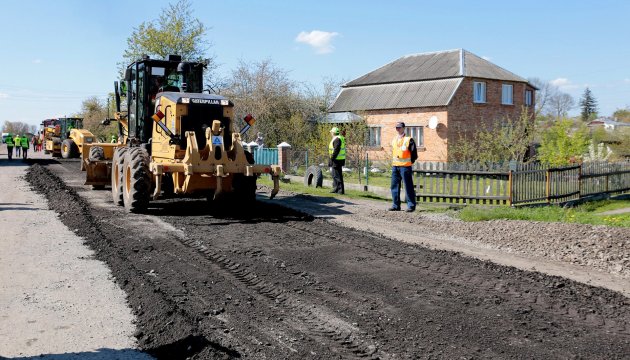 Government to check efficiency of use of funds allocated for road repairs in autumn
In autumn, the Government will carry out an inspection of the road repairs in Ukraine and will make answerable those guilty in a possible plundering of the allocated public funds.
This has been reported by the government portal.
"I want now to appeal to all road repair agencies that in autumn we will check absolutely everything. We will choose 3-5 or 7 objects, we will inspect everything to see what was actually done. We will order special expertise, we will find all firms where you transferred funds. And if we find that some funds were converted into cash, "greenwashed", you will sit in jail", Prime Minister of Ukraine Volodymyr Groysman said.
"Thorough overhaul of the country is a sign, which can create additional conditions to bail out the country's economy, hence it is vital to ensure the effectiveness of this process", the Prime Minister said.
ish