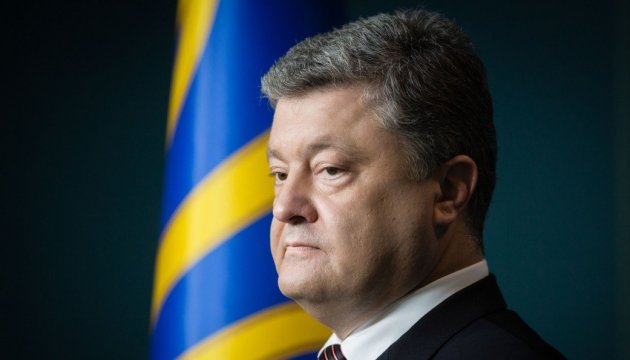 President Poroshenko reacts to vote outcome by Polish Sejm on Volyn tragedy
Ukrainian President Petro Poroshenko believes that the Polish Sejm's decision to recognize the Volyn tragedy as genocide can be used for political speculations, he has written on his Facebook.
"I regret the decision passed by the Polish Sejm. I know many people will want to make use of it for political speculations," Poroshenko said.
The President called on "to return to John Paul II's commandment - to forgive and ask for forgiveness."
"Only by joint efforts can we come to Christian reconciliation and unity. We can find out all the facts about tragic events of our common history only together. I believe that we will continue to walk on this very path," the President has noted.
tl