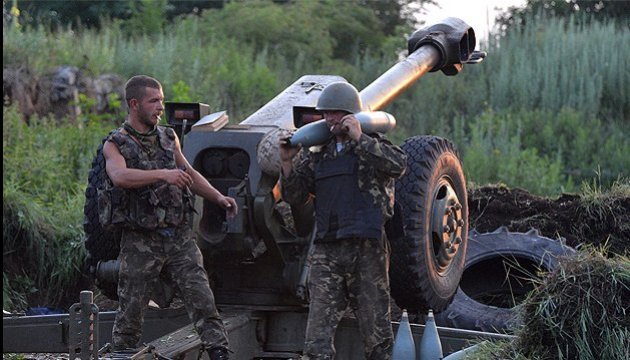 U.S. State Department concerned about highest number of military casualties in Donbas in single day
Official Washington has called the previous day the deadliest in recent period based on the number of casualties in the Ukrainian military in eastern Ukraine, expressing its concern about the violation of the ceasefire and the failure t implement the Minsk agreements, U.S. State Department Spokesperson Mark Toner has said at a briefing Tuesday, Ukrinform's own U.S. correspondent has reported.
"I know that on July 18th, there were some series of attacks in eastern Ukraine that frankly raises concerns anew. I think that seven members of Ukrainian armed forces were killed and 14 were injured. This is the highest number of casualties on a single day in the past year," said Toner.
In this regard, he expressed U.S. concern about the violations of the ceasefire along the contact line and overall implementation of the Minsk agreements. "We're all concerned about it," stated the representative of U. S. State Department.
tl