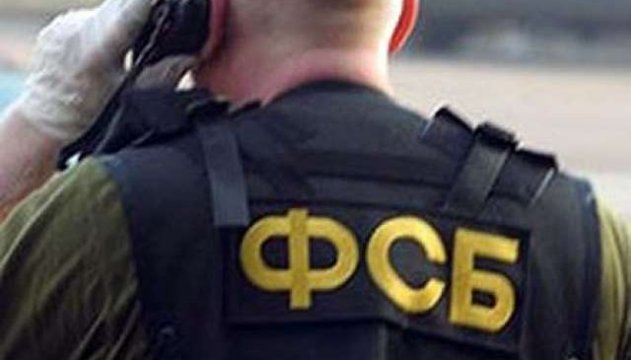 Russia's FSB claims it uncovered "Ukrainian spy" in OSCE SMM
Russian FSB claims that it has detected and detained an SBU intelligence agent in Russia, who allegedly turned out to be an interpreter with the OSCE monitoring mission in Ukraine, the official website of the FSB has reported.
"The Federal Security Service (FSB) has unmasked an agent of Ukrainian State Security Service (SBU) and detained in the Russian Federation Artem Shestakov, a Ukrainian citizen, who worked as an interpreter with the special monitoring mission of the Organization for Security and Cooperation in Europe (OSCE) in Ukraine," the report has noted.
The Russian intelligence service says that in October-November 2015 Shestakov passed on information about the movement routes used cars, phone number of one of the leaders of the Cossacks Dremova, who was allegedly neutralized by Ukrainian military intelligence on the instructions, received from Ukrainian military intelligence.
The FSB stated that Shestakov "was permitted to return to Ukraine, but he will be barred from entering Russia as the informant of the SBU." It is based on the claim that he "did not cause damage to the Russian security."
Earlier, the Ukrainian media said the murder of the commanders of terrorist entities "LPR", "DPR" was organized by the Russian special forces who "purge" the most difficult to restrain rebels.
tl