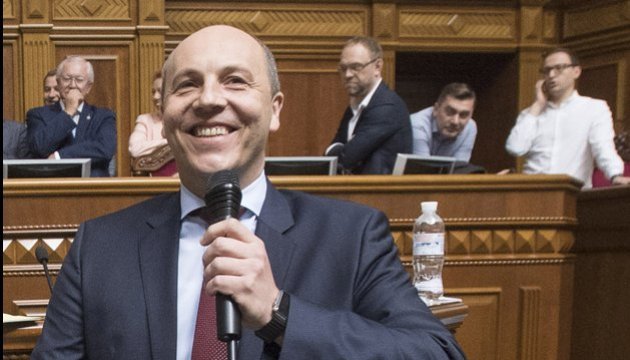 Speaker Parubiy: 270 judges dismissed over fourth VR session
Verkhovna Rada Chairman Andriy Parubiy says that 270 judges have been dismissed following the approved amendments to the Constitution and laws on judicial system of Ukraine.
"The influence of the President and Parliament on the appointment of judges has been limited, the immunity of judges has been also limited. A total of 270 judges, including two judges of the Constitutional Court, have been dismissed over the fourth session, as well as 193 judges of the Autonomous Republic of Crimea because of the breach of oath," Parubiy said at final press conference on Monday.
iy