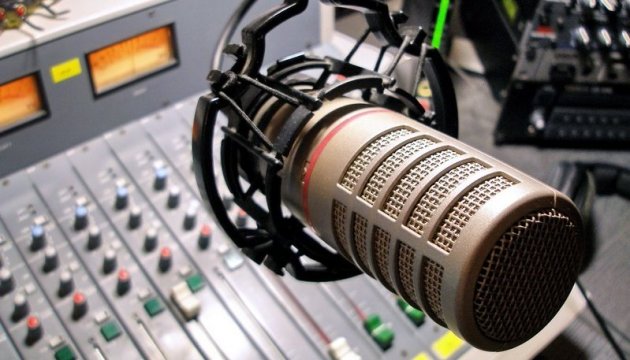 Voice of Donbas radio station begins broadcasting in Donetsk region
The Voice of Donbass radio station located in the town of Volnovakha, the Donetsk region, has begun its broadcasting schedule, the press service of Ukrainian Ministry of Information Policy has said.
"On July 13, 2016, Donetsk Regional Directorate's "The Voice of Donbas" radio station has started airing radio programs on the frequency 100.3 MHz, which made it possible to expand the scope for broadcasting Ukrainian radio programs in this region. In addition to the regional programs made by the Donetsk regional radio branch of the National Television Company of Ukraine, the local residents can also get programs of Public Radio Kyiv-Donbas and Radio Liberty," the report has noted.
The ministry officials said that the concept of radio station was developed by the working group on Donbas reintegration formed at the Ministry of Information Policy of Ukraine in cooperation with Donetsk and Luhansk journalists.
The Voice of Donbass radio station will air its programs around the clock.
tl