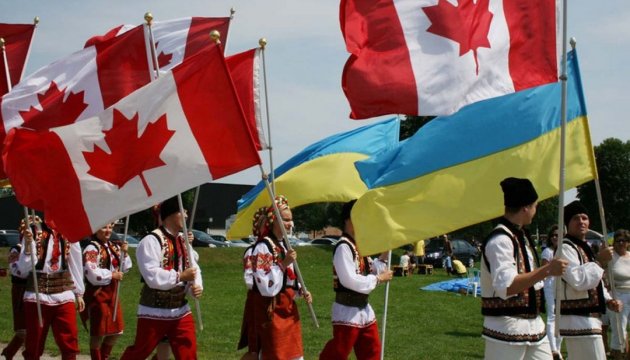 President Poroshenko: The role of the Ukrainian diaspora in Canada is hard to overstate
Ukrainian President Petro Poroshenko has thanked for the support rendered by the Ukrainian citizens residing in Canada, noting that their role cannot be overstated, h has told a joint press conference with Canadian Prime Minister Justin Trudeau, Ukrinform has reported.
"I would like to express my special gratitude to the entire Ukrainian community in Canada, for its role cannot be overestimated," he said.
President Poroshenko has said that the Ukrainian diaspora in Canada has been actively supporting Ukraine during the war in Donbas, but, he stressed that now Ukraine needs not only such voluntary aid, but also support on a path of implementing reforms.
tl