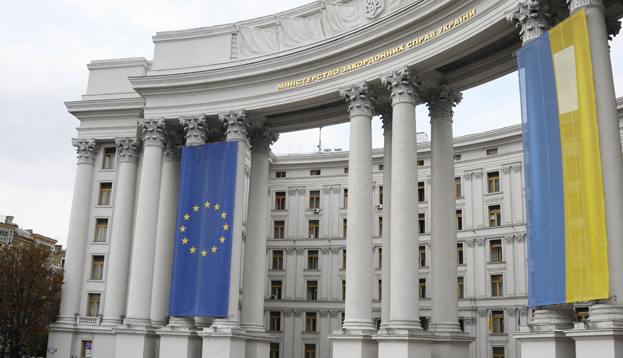 Ukrainian MFA reacts to Cyprus legislature's Resolution on sanctions against Russia
"The MFA of Ukraine condemns the adoption by the House of Representatives of the Republic of Cyprus of the Resolution with proposals to lift sanctions against Russia on July 7, 2016," the statement released on the MFA site noted.
"Although the Resolution itself is not legally binding, the fact of its adoption causes concern. It shows neglect by some Cypriot MPs of the fundamental principles of inter-state relations based on international law. This move is nothing but indirect support of the aggressor.
We emphasize that the recent decisions of the European Union to extend sanctions against the Russian Federation once again demonstrated the unity of the European democratic community in condemning the aggression of the Kremlin. We hope that the Government of the Republic of Cyprus, which has supported this decision of the European Union, will firmly remain committed to international law and European values and will continue to support international efforts to stop the Russian aggression against Ukraine."
tl