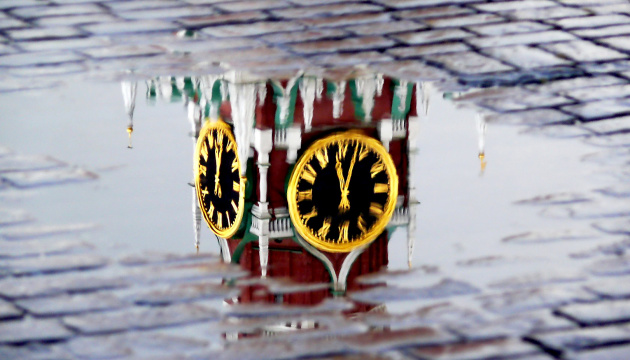 VR Speaker: The Kremlin can intensify actions against Ukraine in the next few months
The Verkhovna Rada Speaker Andriy Parubiy said that he has obtained information about the Russian leaders' plans to intensify military actions against Ukraine and operations aimed at destabilizing the situation in our country in the near future, Parubiy has told a briefing in parliament, Ukrinform reports.
"There exists a high risk that in the next few months enemy may activate operations in two fields. The intensification is connected with U.S. elections that coincide with many crisis moments in Europe. I have information that the Kremlin leadership is planning to intensify actions against Ukraine during this period," he noted.
According to him, Russia is planning to step up its military operations in Donbas and destabilize situation in other regions of Ukraine.
tl