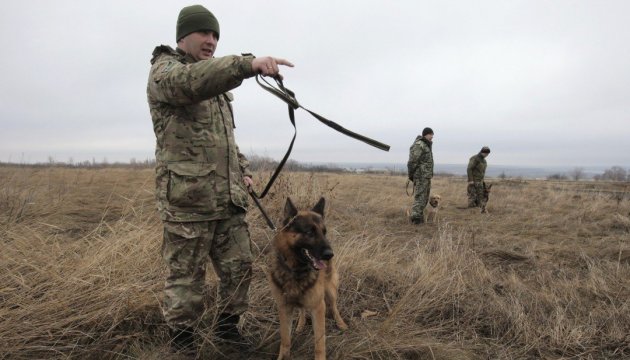 Ukrainian SBS, Polish counterparts to prevent provocations on border during international events in Poland
The Ukrainian State Border Service (SBS) in cooperation with Ukrainian law-enforcement agencies has planned the operation "Security", which aims to prevent jointly with Polish colleagues, any provocations on the Ukrainian-Polish border during major international events that will be held in Poland, spokesman for the State Border Service of Ukraine Oleh Slobodyan has told a press conference organized at Ukrinform on Thursday.
"The State Border Service will carry our special measures to prevent a border crossing by criminals or any provocations on the Ukrainian-Polish border during important international events that will take place in Poland," said Slobodyan.
He noted that on July 4 the Polish authorities temporarily suspended local border traffic between Poland and Ukraine for local residents. Such restrictions will be enforced for a month because of increased security measures during the NATO Summit in Warsaw, World Youth Day in Krakow and the Pope's visit to Poland.
tl