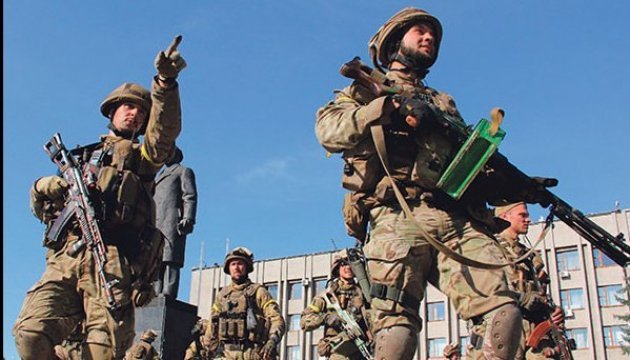 Slovakia: One of EU presidency priorities is diplomatic solution to conflict in Donbas
Slovakia, which holds the rotating presidency of the Council of the European Union, intends to insist on a diplomatic settlement of the conflict in eastern Ukraine.
Prime Minister of Slovakia Robert Fico said this during presentation of the semi-annual European program of the country in Strasbourg, Radio Liberty reports.
"We must always keep in mind the conflict in Ukraine. The European Union should join a search for diplomatic settlement of the protracted crises and conflicts in the region," Fico said.
At the same time, according to the Head of the Slovak government, it is the policy of enlargement that will contribute to positive transformations in the neighboring countries of the European Commonwealth.
"The enlargement policy is one of the most important tools of transformation, which the EU has. It creates more security and stability in the European Union as a whole and in the neighboring countries in particular," Fico said.
ol