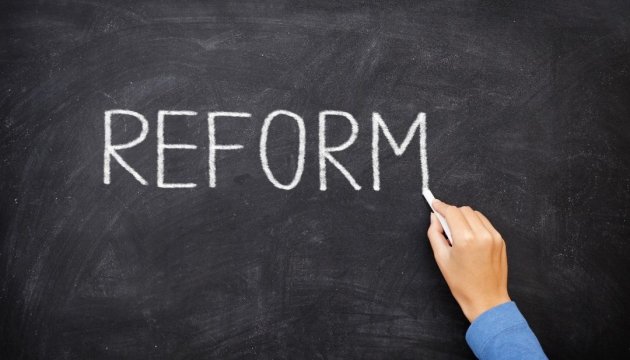 Thorbjørn Jagland: Ukraine to complete reforms in a decade
Thorbjørn Jagland, the Secretary General of the Council of Europe, believes that conduct of reforms in Ukraine may take more than a decade.
He stated this in an exclusive commentary to an Ukrinform correspondent in Germany.
"I do not think this will be done in this decade. It is an ongoing process. Much should be overcome," Jagland said and cited the example of his own country, Norway, which needed "many decades in order to build the strong state."
However, the Secretary General of the Council of Europe assured that the best, world renowned experts were working in Ukraine now and would stay in the country "as long as necessary."
This refers to about 50 experts, including personal representative of the CoE Secretary General in the Verkhovna Rada of Ukraine. They, among other things, should help Ukraine build not corrupt institutions, reform the Constitution, "which would help to unify the country." "If Ukraine fails to build the institutions people can trust, there will be no sovereign Ukrainian state," Jagland said.
ol