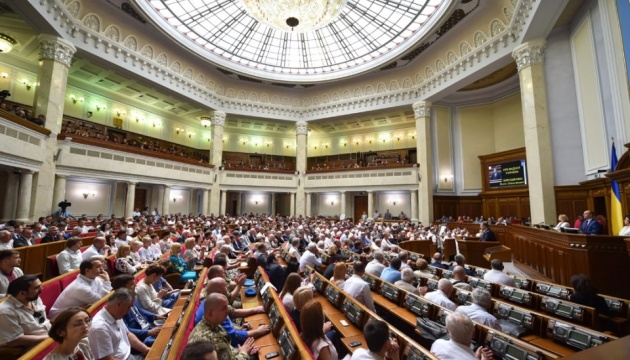 VR votes to allow arrest of MP Onyshchenko
The Verkhovna Rada has voted to allow the arrest and prosecution of MP Oleksandr Onyshchenko, a member of the Will of the People MPs group.
Earlier, MPs have given their consent to prosecute Onyshchenko, which automatically resulted in abolition of his immunity from detention.
Onyshchenko is suspected of using corrupt schemes to sell natural gas at low prices.
tl