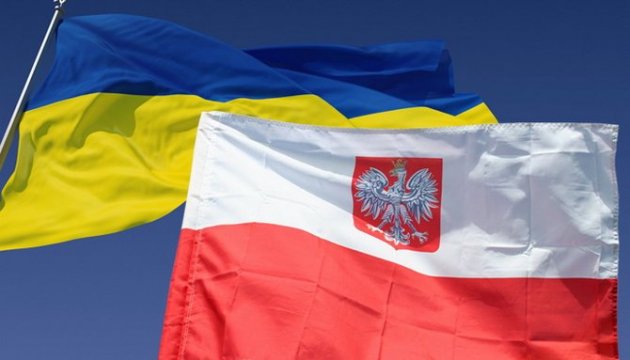 Ukraine MFA: Poland to suspend trans-border traffic with Ukraine for locals until August 2
Poland will temporarily suspend local trans-border traffic with Ukraine until August 2 in connection with the holding of the NATO Summit in Warsaw, Spokeswoman of the Ukrainian Ministry of Foreign Affairs Maryana Betsa has stated.
"It is a temporary measure. According to the Foreign Ministry of Poland, the suspension of the Agreement is due to the holding of the NATO summit in Warsaw and the World Youth days in Krakow. The Agreement will resume its work on August 2, 2016," the diplomat noted.
Earlier, Ukrinform reported that Poland suspends the enforcement of Article 3 in the Agreement between the Ukrainian Cabinet of Ministers and the Government of the Republic of Poland on local cross-border traffic areas.
tl