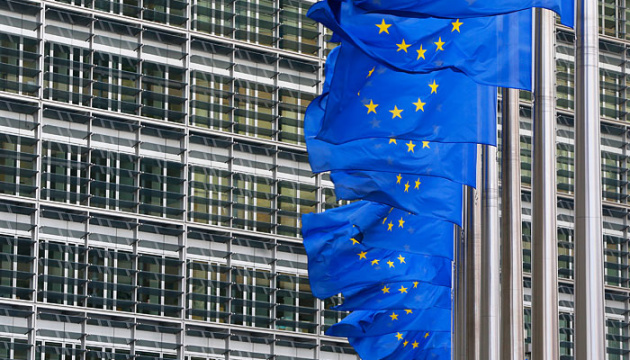 EU's global strategy: Relationship with Russia is key strategic challenge for EU
Managing the relationship with Russia, which has violated international law and destabilized Ukraine, represents a key strategic challenge for the European Union.
This is stated in the new Global Strategy for the European Union's Foreign and Security Policy, approved by the Heads of State and Government of the EU Member States at the European Council meeting on June 28-29, an Ukrinform correspondent in Brussels reports.
"Russia's violation of international law and the destabilisation of Ukraine, on top of protracted conflicts in the wider Black Sea region, have challenged the European security order at its core... Managing the relationship with Russia represents a key strategic challenge. A consistent and united approach must remain the cornerstone of EU policy towards Russia," the document's section entitled "The European Security Order" reads.
The Global Strategy identifies that the substantial changes in relations between the EU and Russia are premised upon full respect for international law and the principles underpinning the European security order, including the Helsinki Final Act and the Paris Charter.
The document also states that the EU "will not recognise Russia's illegal annexation of Crimea nor accept the destabilisation of eastern Ukraine"
ol