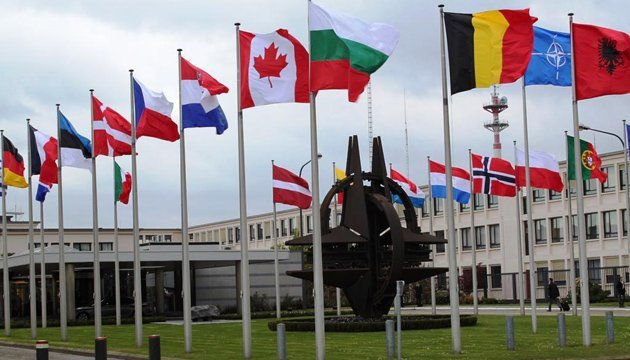 U.S. Ambassador to Russia: NATO strengthens defensive capacity after Russian aggression in Ukraine
On the eve of the Warsaw NATO Summit, U.S. Ambassador to Russia John Tefft has outlined its goals and possible outcomes in an interview with the Voice of America.
"I think it is important to consider this summit in the context. The context is the following: Russia started aggression against Ukraine few years ago. Since then, NATO's actions have been a response to that aggression. NATO is the defensive alliance. Everything that NATO is doing now [preparing to defend the alliance members] is a direct response to what happened in Crimea and eastern Ukraine in 2014," Tefft said.
The U.S. Ambassador to Russia also recalled that, despite some claims of the Russian authorities, Russia was the party to the Minsk agreements. "We all know that Russia invaded Crimea and that Russian troops and weapons are still in Donbas," he stressed.
ol