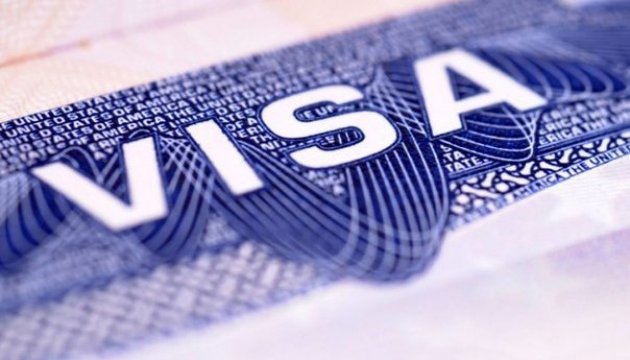 President, EU leaders discuss visa-free regime for Ukrainians
President Petro Poroshenko, President of the European Council Donald Tusk, President of the European Commission Jean-Claude Juncker and President of the European Parliament Martin Schulz discussed the abolition of visa regime with the Schengen countries for Ukrainian citizens during the high-level political consultations between Ukraine and the European Union.
The press service of the Head of State reported.
"We have discussed a series of important issues and, inter alia, coordinated our actions on the visa-free regime. I would like to express gratitude to members of the foreign affairs committees of the European Parliament for a professional work. We expect formal procedures in the committees to be completed by summer holidays in the Parliament," the Head of State said following the Ukraine-EU mini-summit in Brussels.
According to Poroshenko, there are no obstacles for the continuation of work aimed at the introduction of the visa-free regime. "I see no difficulties. There are objective difficulties caused by Brexit, but they will lead only to postponement for days, perhaps weeks," he noted.
According to the Head of State, the parties have also reached an agreement on the provision of macro-financial aid to Ukraine. The President is hopeful that the given issue would be resolved shortly.
"After the IMF makes a decision to allocate another currency tranche to Ukraine, the EU will provide macro-financial aid to Ukraine together with loan guarantees from the United States," Poroshenko stressed.
ish