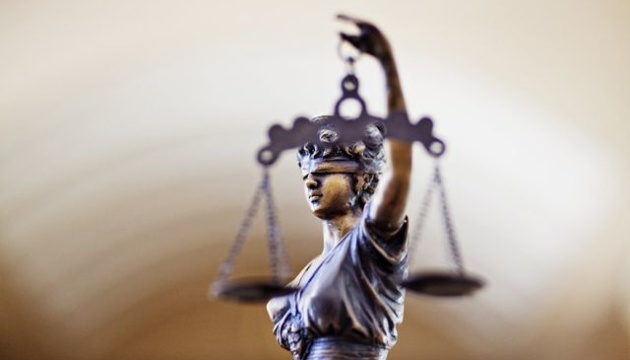 Ban of Crimean Tatars' Mejlis: Justice Ministry drafted lawsuit against Russia to ECHR
The Ukrainian Justice Ministry has drafted a lawsuit against Russia in connection with the prohibition of activities of the Mejlis of the Crimean Tatar people and will submit it to the European Court of Human Rights (ECHR) in the near future.
First Deputy Justice Minister Natalia Sevostianova said this at a press conference in Ukrinform.
"We have already prepared a separate complaint regarding the ban of the Mejlis. We don't want to combine it with other [complaints], because it is very concrete and very glaring. In fact, it is ready to be submitted any day, but we still expect certain evidence for its reinforcement," she said.
Sevostianova also added that the Justice Ministry plans to send the lawsuit to the European Court of Human Rights "in a week of two".
iy