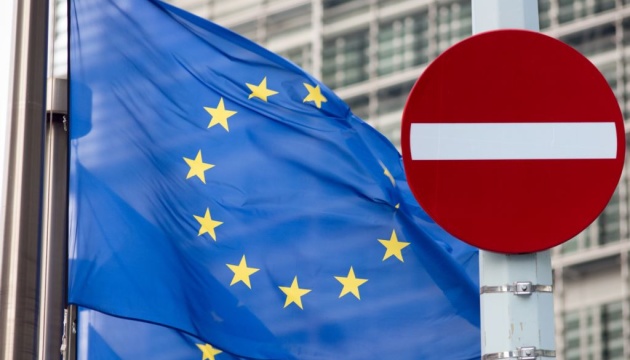 Juncker announces extension of EU sanctions against Russia
The issue of extension of the EU sanctions against Russia has been settled.
European Commission President Jean-Claude Juncker said this in an interview with Euronews.
"At this point it is absolutely clear that we will extend the sanctions in June. We will continue the monitoring in the next six months to see whether there is enough progress in the implementation of the Minsk agreements in order to partially lift the sanctions," Juncker said.
"Simply said, there is a direct relationship between implementation of the Minsk agreements and the sanctions," he added.
June 20, French Foreign Minister Jean-Marc Ayrault announced the extension of European sanctions against Russia. June 17, President of the European Council Donald Tusk stated about the inevitability of extending the restrictions.
ol