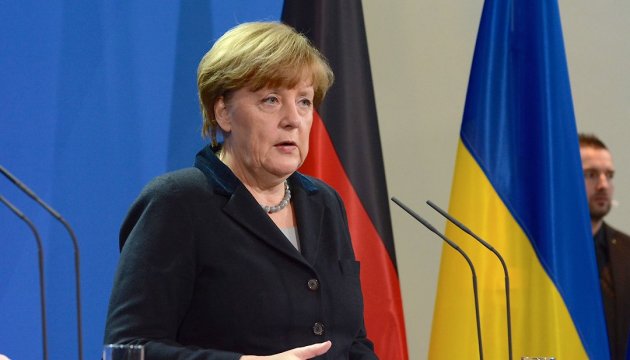 Merkel intends to hold Normandy Four meeting before Warsaw summit of NATO
Germany's Chancellor Angela Merkel wants to hold the next meeting of the "Normandy format" before Warsaw Summit of the North Atlantic Treaty Organization (NATO), according to "Stuttgarter Zeitung" and "Stuttgarter Nachrichten".
"German Chancellor Angela Merkel and French President Francois Hollande are making efforts to hold a meeting in the quadripartite format together with Russian and Ukrainian presidents," reads the statement.
Merkel said that "now the parties are working hard to implement the Minsk agreement." The parties also expect to discuss the next steps for this at the meeting.
It is planned that the meeting of the leaders of Germany, France, Ukraine and Russia will be held before the NATO summit, which will take place in Warsaw on July 8-9.
ish