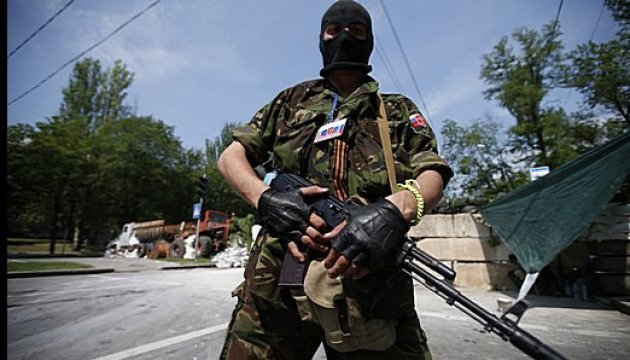 Estonia to extradite national to Ukraine suspected of fighting Ukrainian army in Luhansk
Tallinn will extradite its citizen Vladimir Polyakov, who is suspected of terrorism in the Luhansk region, to Kyiv authorities, ERR site reports.
As previously reported, the Estonian State Court did not take into consideration an appeal filed by Polyakov.
According to a charge filed in Estonia, the suspect, 34-year-old Polyakov, was a member of a terrorist group. According to the state prosecutor's office, he fought in and around Luhansk city against Ukrainian troops since June 2014.
According to media reports, Polyakov might have be a witness in capturing Nadiya Savchenko. As the Estonian newspaper Postimees reported in March Polyakov was deployed at the checkpoint in the village of Metalist on June 17, 2014 and he was injured probably by the same artillery shelling that killed two Russian journalists.