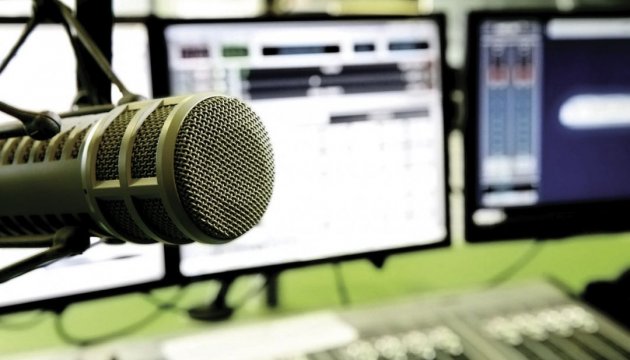 More than 10 million viewers can see UA | TV channel in cable networks throughout world - minister
Ukrainian multimedia platform for broadcasting abroad expands its geography every month outside Ukraine, the press service of the Ministry of Informational Policy reports citing head of the ministry Yury Stets.
"UA | TV Channel had started broadcasting on October 1, 2015, having concluded the contracts with two small cable networks in Moldova and the Baltic countries. Today, the television channel broadcasts in four major cable networks in Azerbaijan, the largest network in Latvia, the two largest networks of Georgia, the second and third largest network in Poland, Israel, Bulgaria, Lithuania, Romania. We have signed an agreement with the Association of Denmark UBOD cable operators and the Cable Operators Association in Slovenia," the report notes.
tl