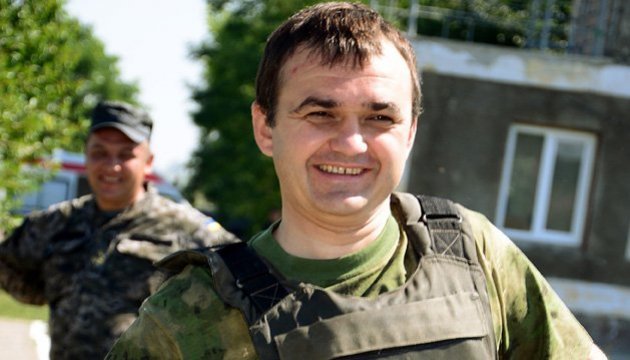 Mykolayiv Region governor resigns amid his deputy's corruption scandal
Mykolayiv Region Governor Vadim Merikov tendered his resignation after holding a conversation with Ukrainian President Petro Poroshenko today, the President saidhimself while visiting Mykolayiv, Ukrinform reports.
"There is no corruption scandal in the region. On the contrary, there is an efficient work on the part of the Prosecutor-General's Office, the State Security Service of Ukraine and other law-enforcement agencies in tackling corruption. Everyone, who is found guilty of it, will be punished. But this is not only to do with criminalresponsibility, but also with political responsibility. Therefore, Mykolayiv Regional State Administration Chairman Vadim Merikov has written a letter of resignation after his conversation with me," Poroshenko said.
According to the President, the governor's resignation is connected with the fact that he faield to fire his deputy, who is a defendant in a corruption case scandal.
tl