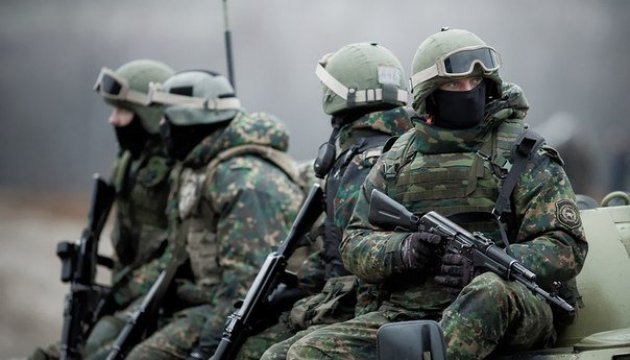 Ukrainians in Rome stage protest against Russian aggression outside Italian Parliament
On June 9, 2016 the Ukrainians of Rome organized a protest outside the Italian Parliament. The event was arranged by the Organizing Committee Euromaidan Rome and the Congress of Ukrainians in Italy, coordinator of the Organizing Committee Euromaidan Rome Oles Horodetsky wrote and posted pictures on his Facebook page.
The key demands of the protesters were to extend EU sanctions against Russia and increase pressure exerted by European governments on the Kremlin for the immediate withdrawal of Russian troops from Ukrainian territory.
tl