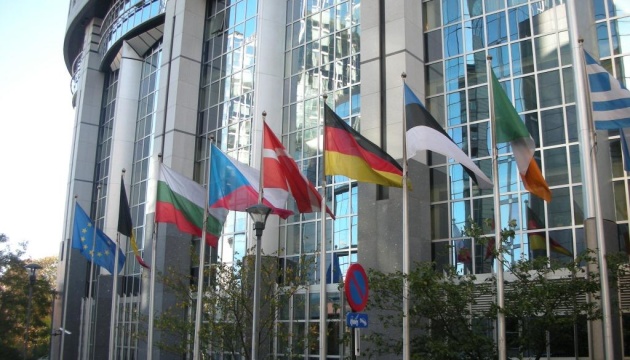 Relevant EP committee not to consider visa-free regime for Ukraine at its next meeting
The legislative initiative to include Ukraine in the list of third countries whose citizens may pay short-term visit to Schengen area countries without visas is not on the agenda of the next meeting of the European Parliament Committee on Civil Liberties, Justice and Home Affairs.
An Ukrinform's own correspondent in Brussels learnt this from the relevant committee of the EU's legislative body.
"The next regular meeting will be held in Brussels on June 13, but the issue of visa liberalization for Ukraine will not be considered," the message reads.
As it became known, Germany, France and Italy want to obtain additional guarantees that Ukraine and Georgia, as well as Turkey and Kosovo (within the visa package framework) are ready for visa-free regime with the Schengen area.
ol