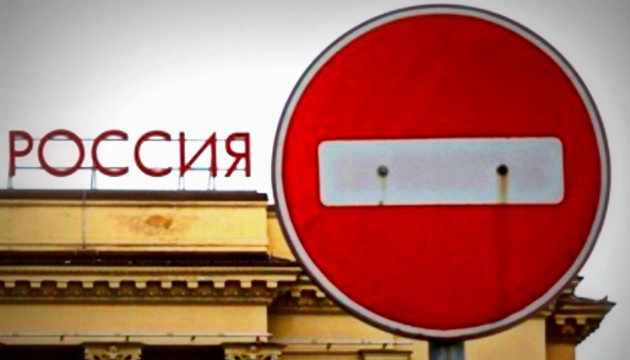 Speaker Parubiy hopes France to remain sanctions against Russia
Verkhovna Rada Chairman Andriy Parubiy has said he hopes that the government of France will not support an advisory resolution of France's Senate on easing sanctions against Russia.
"I consider the resolution by France's Senate as an advisory one, as it is such. This is the government of the country that takes the final decision. I expect that the government of France will take a crucial decision and support sanctions. At present this is one of the topical issues that unites the whole European Union," Parubiy told reporters on Thursday, an Ukrinform correspondent reports.
Earlier. the French Senate voted in favor of a resolution recommending the French government to call on the EU to ease sanctions against Russia. The resolution is of a declarative character and it doesn't influence the foreign policy of the country, which is determined by the president of the French Republic.
iy