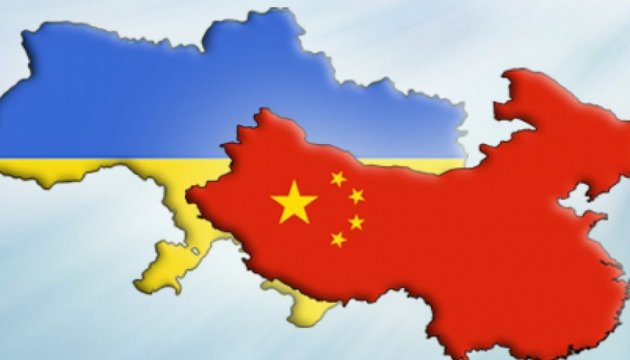 New Chinese Ambassador starts work in Ukraine
Ukrainian Deputy Foreign Minister Serhiy Kyslytsia has received copies of credentials from the newly-appointed Ambassador of the People's Republic of China to Ukraine Du Wei, the website of the Ukrainian Foreign Ministry reports.
Serhiy Kyslytsia congratulated Du Wei with the beginning of his diplomatic mission in Ukraine and expressed confidence that Ukrainian-Chinese cooperation would develop briskly in the future.
During their meeting the sides discussed the current state and prospects of bilateral relations and expressed their willingness to support the dynamics of political dialogue and expand cooperation in areas of mutual interest.
tl