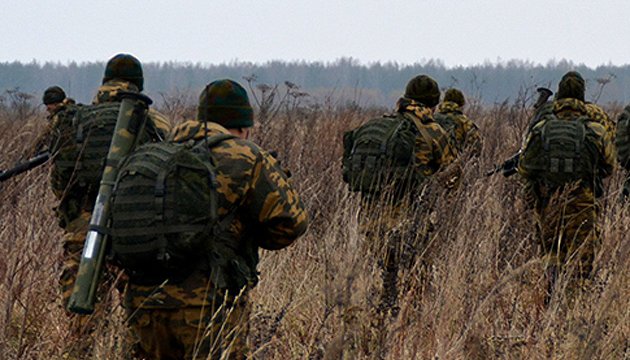 Report on Russia's crimes in Donbas to be presented at Czech Parliament today
The report on Russia's crimes committed in Donbas in 2014 will be presented at the Parliament of the Czech Republic today.
President of the Open Dialog Foundation Lyudmyla Kozlovska said this in a commentary to an Ukrinform own correspondent in Poland.
The report was prepared on the basis of more than 60 interviews of Polish and Ukrainian volunteers with captives. The captives tell, among other things, about the physical and mental tortures, murders, which the Russians were involved in. The document has been recently presented at the European Parliament in Brussels and the Verkhovna Rada of Ukraine in Kyiv. Yesterday, the report was presented in the Polish Parliament.
According to Kozlovska, the report will soon be presented in the parliaments of some other European countries.
ol