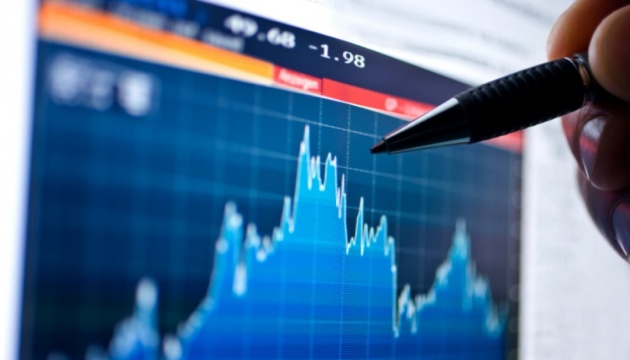 Stratfor: Ukraine shows signs of stability
Stratfor American global intelligence company, which is called "shadow CIA", views passing the constitutional amendments related to judiciary by the Ukrainian Parliament and statement of President Poroshenko about receiving the IMF tranche in the coming months as the signs of "significant progress" and stability in Ukraine.
This is stated in a Stratfor's article "Ukraine shows signs of stability."
"Just a few months ago, the Ukrainian government was hampered by political infighting. But there are recent signs of progress that bode well for the country's stability. This week there were several positive signs for the stability of Ukraine's government, which is normally known for its disunity," the article reads.
However, as noted, the situation in Donbas, aggravated in recent weeks, remains a serious challenge for Ukraine. "Though Kyiv appears to be making progress in its domestic politics, it will likely have a much harder time in advancing its agenda in eastern Ukraine," the article says.
ol