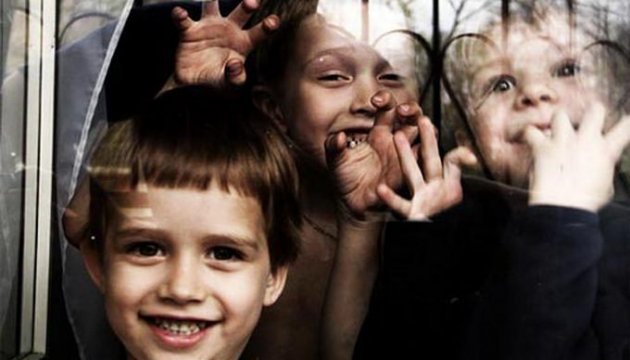 Fighting in Donbas kills 68 children - Speaker Parubiy
Today, Parliament Speaker Andriy Parubiy has noted the importance of protecting children and reported that 68 children were killed during the conflict in the Donetsk and Luhansk regions, he told lawmakers at a session of Parliament on Wednesday, Ukrinform reports.
"Today, we mark a good and important holiday - Children's Day. In times of difficult trials, in our fight against the insidious enemy who wants to take away from Ukrainians free and happy future, this holiday becomes a particularly important one. According to my data, the military aggression in the Donetsk and Luhansk regions left 68 children dead, and another 186 injured," said Parubiy.
He said, according to his information, the Russian drones have been dropping explosive devices on Ukrainian territory killing people, including children, in the last time period.
tl