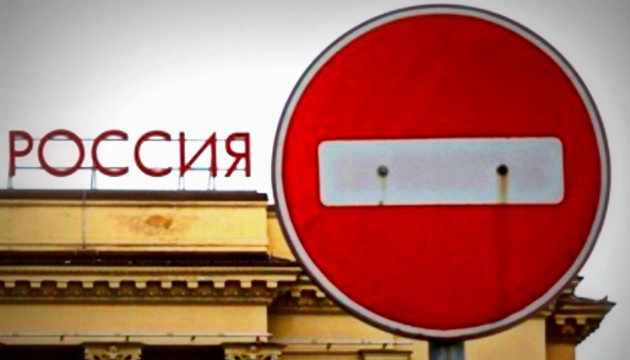 Minister Waszczykowski: Results of sanctions against Russia will be seen in two-three years
Western sanctions against Russia are needed, as there are no other efficient tools to force Russia to follow Minsk peace agreements. The results of sanctions will be seen in two-three years, Polish Foreign Minister Witold Waszczykowski has said.
"Most EU countries support the extension of sanctions, because Russia does not show any desire to fulfill peace agreements. Taking this into account, there is no need to reward Russia and promote aggression, they [sanctions] should be extended," Waszczykowski said in an interview with the Polish Radio Trojka.
He stressed that sanctions should not be considered as punishment for Russia. But to date there are no other tools to force Russia to adhere to the peace agreements, the minister added.
iy