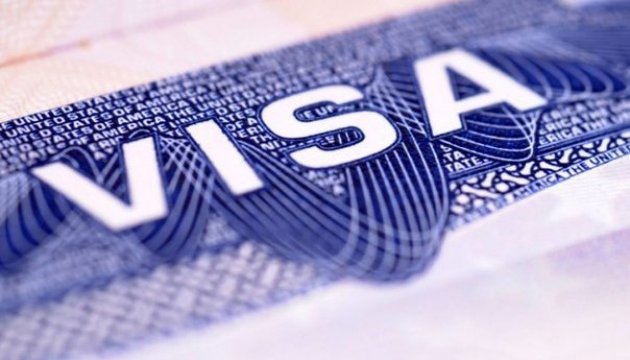 European Parliament has not passed yet resolution on visa liberalization for Ukraine
The European Parliament will continue its work on preparation and passage of a report on the adoption of legislation for abolition of visa requirements for Ukrainian citizens.
These were the results of a hearing on visa liberalization issue for Ukraine, which took place Thursday in the Committee on Civil Liberties, Justice and Home Affairs, Ukrinform's own correspondent in Brussels, Belgium, reports.
"The rate of visa denials for Ukrainian nationals is about two percent. At the same time, we see a lot of Ukrainian citizens residing and working illegally in the EU," said the speaker on the issue - Bulgarian MP Maria Gabriel who represents the political group of the European People's Party.
tl