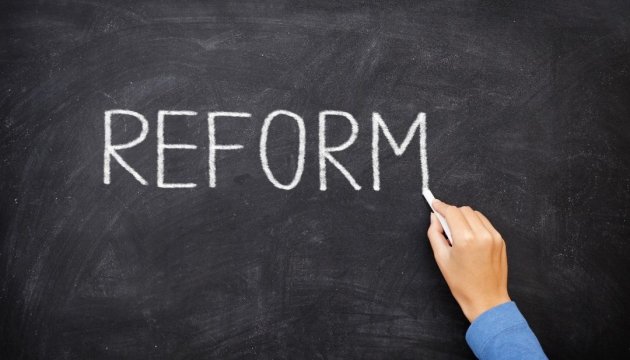 Education Ministry, Justice Ministry to jointly reform judicial education
The Ukrainian Education and Science Ministry and the Justice Ministry will jointly develop a new modern standard of judicial education that will be aimed at the needs of market and employers, the Education Ministry's press service reports.
"This new standard of higher judicial education should be filled with new content. It [the new standard] will become such, only if it is compiled not only by theoreticians, professors of higher educational institutions, but when people, practitioners who understand what is needed for practical judicial professions, are involved in the development [of the new standard], Education and Science Minister Liliya Hrynevych said.
In addition, she added that a working group on the development of new standards of judicial education will be created at the level of ministries.
iy