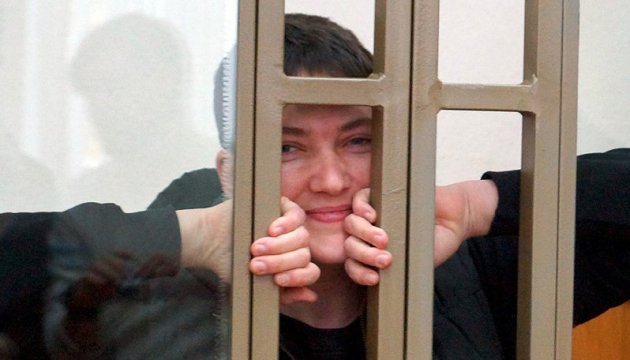 Petition for pardon of Russian officers submitted. Exchange for Savchenko may occur today
A petition for pardon of Russian military intelligence officers Yevgeniy Yerofeyev and Alexander Alexandrov has been submitted to President of Ukraine Petro Poroshenko.
Alexandrov's lawyer Valentyn Rybin said this in a commentary to Ukrinform on Wednesday.
Rybin also noted that the petition for pardon had been filed on Alexandrov and Yerofeyev.
At the same time, the lawyer said that the same procedure was "most likely" to happen with Ukrainian pilot Nadiya Savchenko in Russia now.
"I have reasons to believe that these processes are interrelated," Rybin said.
He added that exchange of Alexandrov and Yerofeyev for Savchenko might take place today, but disclosed no details.
ol