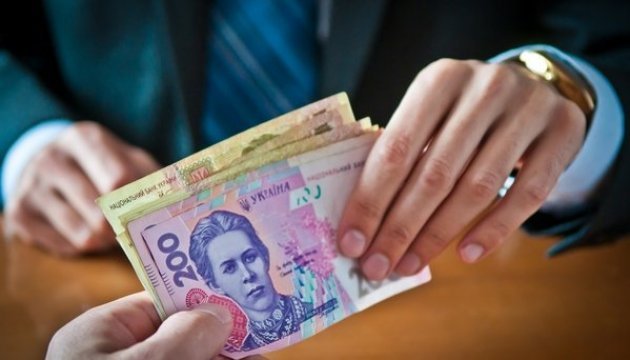 Anti-corruption chief seeks to arrest corrupt state official suspects without bond option
The National Anti-Corruption Bureau (NABU) has prepared a draft bill which seeks to enact a possibility of a preventive measure for corruption in the form of an uncontested arrest, the NABU director Artem Sytnyk told Ukrinform in an interview.
"Now, when choosing a preventive measure for a suspect charged in a criminal corruption case, an alternative measure, bond, is offered. People are posting millions in bonds and thus released from custody," the official said.
According to him, there is a high risk that after bond is posted, a suspect may try to leave the country. "Unfortunately, we have even seen a case when a judge posted bond and gone missing. Now he is being wanted," noted Sytnyk.
tl