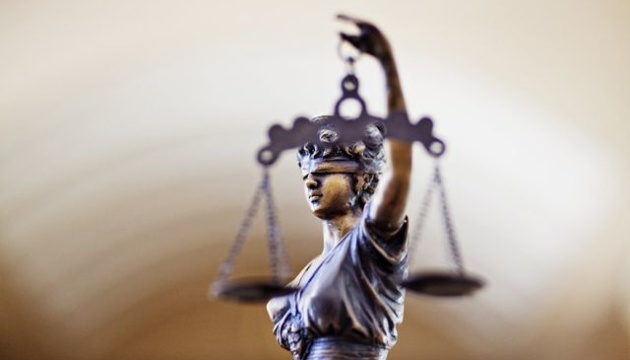 Russian prosecutors ask court to jail Karpyuk, Klykh for 22 years - journalist
Prosecutors have asked that Ukrainians Mykola Karpyuk and Stanislav Klykh be sentenced to 22.5 and 22 years in prison, respectively, at their trial in the Chechnya Supreme Court, journalist Anton Naumlyuk wrote on Facebook.
"The state prosecutors have demanded to sentence Mykola Karpyuk to 22 years and 6 months in a strict regime colony, and Stanislav Klykh to 22 years. Karpyuk has thanked his lawyers, activists in Russia who support him, the RosUznik project. Klykh has reacted very emotionally, shouting and stating that he has not been to Chechnya," the journalist writes.
tl