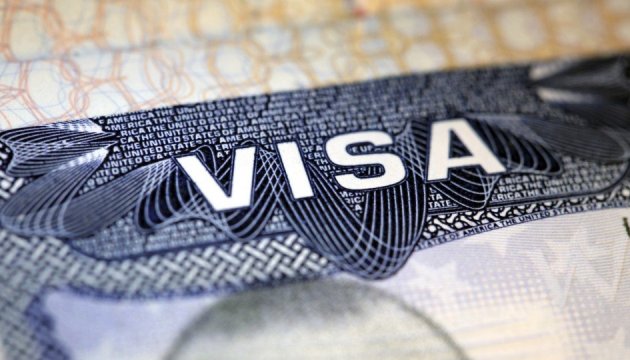 All EU foreign ministers back visa-free regime for Ukraine, FM Klimkin says
All the EU foreign ministers from Member States support granting of a visa-free regime to Ukraine, Ukrainian Foreign Minister Pavlo Klimkin made a statement following the ministerial meeting of foreign ministers of the EU "Eastern Partnership" on Monday in Brussels, Ukrinform's own Belgian correspondent reports.
"I'm very pleased to hear about support for a visa-free regime voiced absolutely by all [foreign] ministers," Foreign Minister of Ukraine noted.
He added that all the ministers also said that there are no problematic issues with the implementation of obligations for liberalizing visa regime for Ukraine and Georgia.
The minister noted that the process of visa liberalization for Ukrainian nationals is proceeding in the EU according to the plan, and Ukraine is not connected to the process because of the problems in other countries.
tl