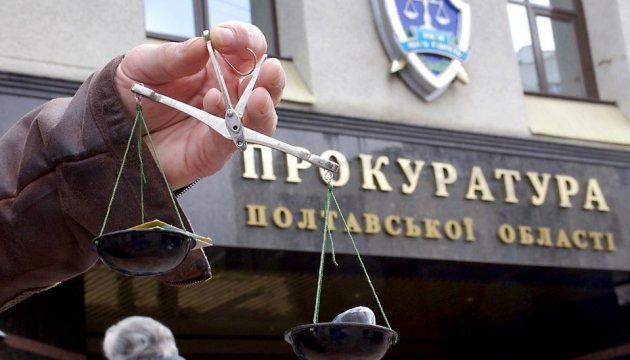 PGO announces personnel reshuffles starting this week
The information, voiced by some politicians and experts about alleged Prosecutor General Yury Lutsenko's intentions to have senior staff at the Prosecutor General's Office retain in old their old posts, is not true and is a direct misinformation, the Department for Public Relations and Media at the General Prosecutor's Office of Ukraine reports.
"We want to remind you that, in particular, in an interview with Tsenzor.NET site on May 22, 2016 the Prosecutor General of Ukraine Yury Lutsenko noted that this week personnel reshufflings will be take place in all structural departments of the Prosecutor General's Office of Ukraine", a statement said.
New personnel appointments will be released at a special briefing scheduled for the end of this week, the PGO added.
tl