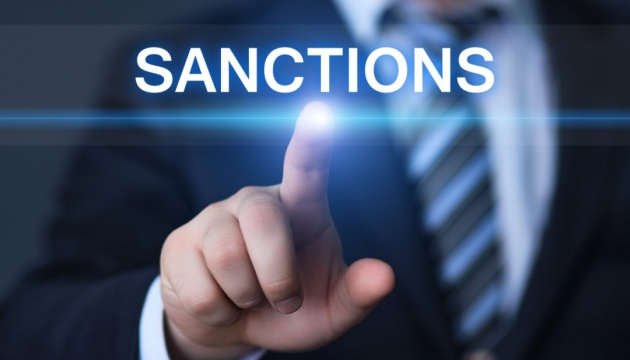 Polish FM Waszczykowski: Decision on sanctions against Russia already taken
Polish Foreign Minister Witold Waszczykowski says that the leading countries have actually taken a decision to extend economic sanctions against Russia, an Ukrinform correspondent reports.
Speaking before a sitting of the European Union Foreign Affairs Council on Monday, he said that "Informally we [Poland] know that several weeks ago there was a meeting of the major countries that acknowledged the Minsk agreements are not implemented by Russia in full, and that's why it is natural that they [sanctions] will be extended. During bilateral talks the major countries state that the issue has actually been settled," the Polish foreign minister said.
As reported, the six-month long economic sanctions against Russia expire this summer. The issue of possible extension of sanctions will be considered during a meeting of the G7 countries, which is to be held next week.
iy