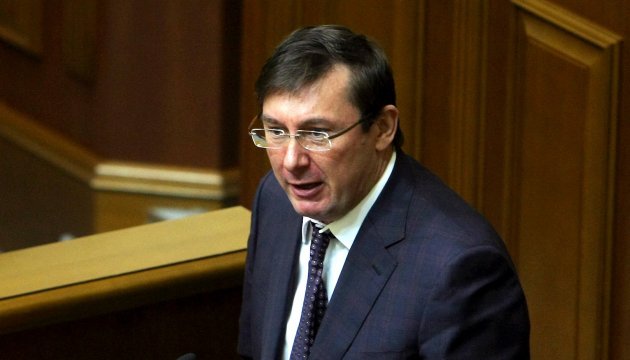 PG Lutsenko: President expects new prosecutor general will break old PGO system
Ukrainian Prosecutor General (PG) Yuriy Lutsenko says that Ukrainian President Petro Poroshenko hopes that the new prosecutor general will be able to break Ukraine's old PGO system and thus doesn't lay any conditions.
The prosecutor general said this in an interview with Censor Internet publication.
According to Lutsenko, the President stipulated no conditions and didn't ask to leaave or appoint anybody to certain positions at the PGO.
"He understands that it's almost the last chance to change the situation. On the one hand, I must break the old system, on the other hand – produce the result," Lutsenko said and noted that it's hardly possible.
iy