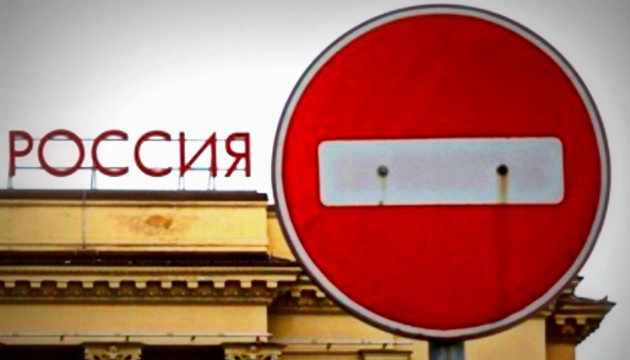 Easing of sanctions against Russia to be disaster for Crimean Tatars – Dzhemilev
Resumption of relations between Western countries and Russia and lifting of sanctions will be a tragedy for the Crimean Tatar people.
Leader of the Crimean Tatar people Mustafa Dzhemilev said this in an interview with CBC News.
"If Western countries decide to re-establish relationships with Russia and become friends again, it is a disaster for the entire Crimean Tartar people," Dzhemilev said.
Dzhemilev said that his people were concerned that Canada was softening its opposition to the annexation. According to him, "human dignity is constantly being violated".
He testified he couldn't understand how anyone could start a dialogue with "a gangster," referring to Russian President Vladimir Putin.
"Until the occupation of our land is over, we cannot make any deals," he said.
ish