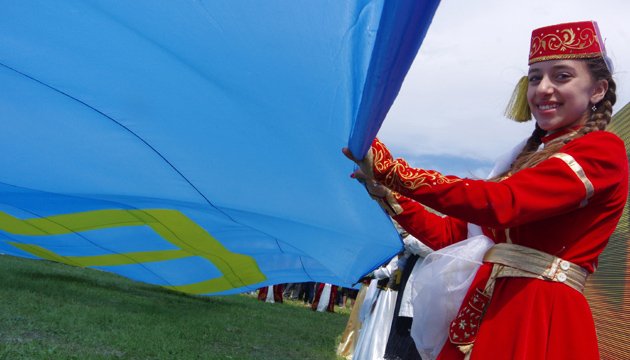 Canadian Parliament calls on stepping up protection of Crimea Tatars
After the occupation of Crimea, Russia has created unbearable conditions for the native people of the peninsula, Crimean Tatars, and persecute them in any possible way.
MPP Yvan Baker stated this at a sitting of Ontario Provincial Parliament, Canada, an Ukrinform correspondent reports.
"Two years ago, Russia invaded Ukraine and Crimea. The Crimean Tatar people again are persecuted by the Russian regime. They [Russian officials] have closed their mosques, mass media and the Mejlis of Crimean Tatars. Are exposed to harassment, executions and disappear irrevocably. History repeats itself," Baker said.
Yvan Baker urged people to remember the lessons of history and step up efforts to protect the Crimean Tatars from the new wave of Russian repressions.
iy