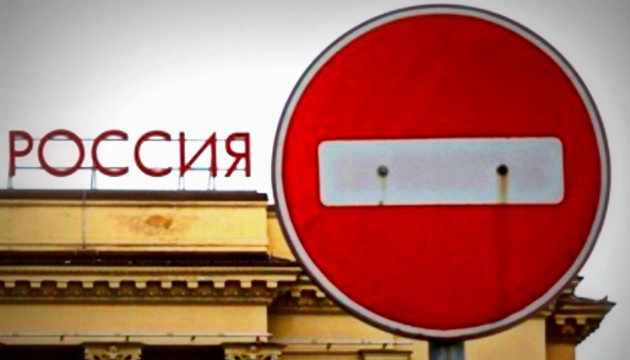 Mogherini expects EU to extend sanctions against Russia in July
High Representative of the Union for Foreign Affairs and Security Policy Federica Mogherini expects that the EU will renew economic sanctions against Russia over the crisis in Ukraine when they expire this July.
The EU foreign policy chief said this in an interview with German newspaper Die Welt on Thursday, Reuters reports.
"I'm expecting this," Moherini said when asked whether sanctions against Russia would be extended this July.
According to the report, Mogherini in an interview with the newspaper said that "EU heads of state or government had tied the lifting of the sanctions to a full implementation of the Minsk Agreements. So far, this has not been reached".
Some EU states offered to ease sanctions against Russia in July this year so as to reduce tense in relations with Moscow, even in spite of the fact that the Minsk Agreements were not implemented and the conflict in Ukraine was not settled.
Mogherini stressed that the EU's policy towards Russia would not change yet, although later this year the EU should make a "substantive political evaluation " on the degree of implementation of the Minsk Agreement, and "on how the way forward toward solving the conflict in Ukraine looks like".
"There have always been different opinions on some elements of our sanction policy. It will probably stay that way...What is important is that we keep this unity and decide all together," she stressed.
The 28-strong EU needs unanimity to keep the sanctions against Russia in place.
The EU imposed sanctions on Russia after Moscow annexed Crimea from Ukraine in March 2014.
iy