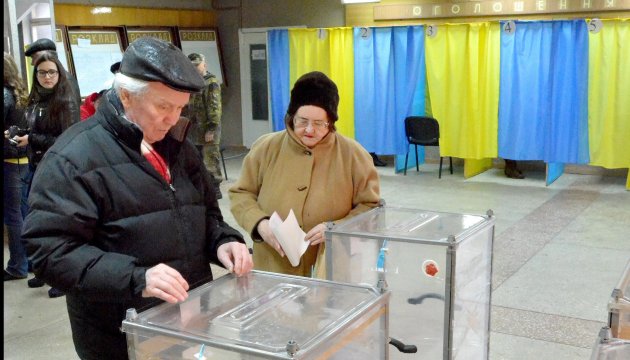 Minister Klimkin: Elections in Donbas possible only after Russia implements Minsk accords
The discussion of political processes in Donbas, eastern Ukraine, including preparations for holding local elections can be held only after Russia implements the Minsk agreements. Ukrainian Foreign Minister Pavlo Klimkin was speaking at a meeting of the Ministers for Foreign Affairs of the Council of Europe in Sophia.
"Ukraine stresses that the reliable transition to the stage of political settlement [of the conflict] can take place only after the implementation of the Minsk agreements by Russia and the complete demilitarization of Donbas within the International security mission," the minister said, the Ukrainian Foreign Ministry reports.
Klimkin noted that otherwise it is impossible to talk about future political processes, including preparations for the local elections.
iy