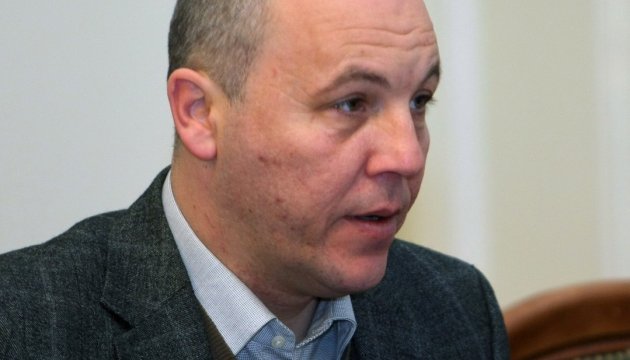 Legislators observe minute of silence in memory of political repression victims
The MPs have observed with a minute of silence the memory for victims of political repressions in Ukraine, Ukrinform reports.
Rada Speaker Andriy Parubiy noted that different sources give "shocking figures" ranging from 45 to 80 million killed and repressed citizens by Stalin's regime during the Soviet Union.
"The Empire - either Russian or Soviet one - used against the Ukrainians the same methods. Leaders of the nation and those who could resist and fight the invaders were killed or exiled to Siberia. Perhaps there doesn't exist a single family in Ukraine, who were not be affected by this tragedy," said Speaker of the Verkhovna Rada.
Parubiy noted that his family also suffered from political repressions, when his relatives of Speaker were forcibly shipped for 10 years to Siberia by the criminal totalitarian regime.
tl