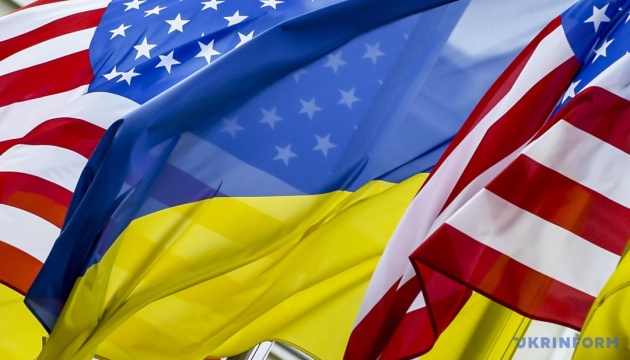 Details of new U.S. bill on Ukraine revealed
The bill H.R.5094 "To contain, reverse, and deter Russian aggression in Ukraine, to assist Ukraine's democratic transition, and for other purposes", presented by Congressman Eliot Engel at the House of Representatives on April 29, contains a number of specific legislative restrictions and obligations within the United States.
This is revealed in the text of the bill, made public on the official website of the U.S. Congress.
"No [U.S.] federal department
or agency should take any action or extend any assistance that recognizes or implies any recognition of the de jure or de facto sovereignty of the Russian Federation over Crimea, its airspace, or its territorial waters," reads the section of the document, entitled "Prohibitions against United States recognition of the Russian Federation's annexation of Crimea."
Moreover, the same section states that the Government Publishing Office should not print any map, document, record, or other paper of the United States "portraying or otherwise indicating Crimea as part of the territory of the Russian Federation."
The section on sanctions against the Russian Federation provides for strengthening of control of the Congress over implementation of previously approved sanctions for the attempted annexation of Crimea. In particular, the bill reads that the United States sanctions against Russia shall remain in effect until the date on which the President submits to the appropriate congressional committees a certification that the status of Crimea has been resolved, through an internationally supervised process, to the satisfaction of a democratically elected Government of Ukraine.
ol