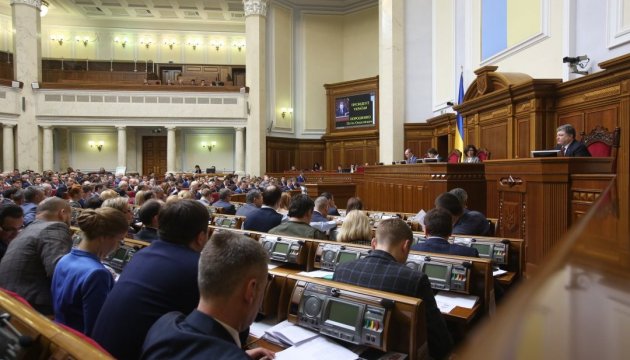 Opposition Bloc seeks to probe utilities rates hike, journalist's murder case and lethal blasts outside Parliament
The Opposition bloc faction will insist on the establishment of the Interim Parliamentary Inquiry Commission (IPIC) to investigate the circumstances of the journalist Buzyna murder case and deadly events that took place on August 31, 2015 on the square adjoining the Verkhovna Rada, when four servicemen lost their lives, leader of the faction Yuriy Boyko said, Ukrinform reports.
"We will make a motion to create a temporary investigative commission to investigate the high-profile tragedies, including the death of journalist Buzyna, as well as the grenade explosion outside the Verkhovna Rada in order that parliament can keep track of how law enforcement agencies are working on this most high-profile and painful cases for our country," Boyko said.
In addition, he noted that the Opposition Bloc also requires the creation of the IPIC to investigate the formation of gas utility rates for the households.
tl