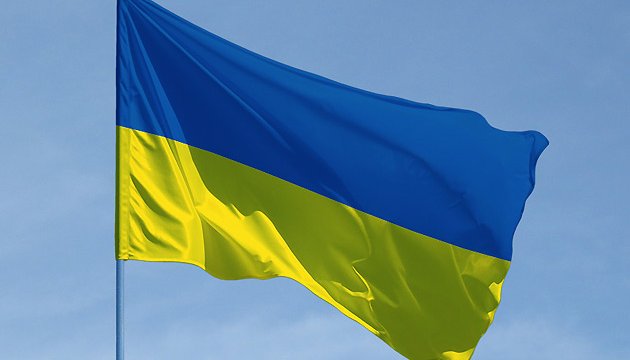 Ukraine flag flies again at Moscow cultural center
According to information currently available, the State Flag of Ukraine is now mounted in its holder at the entrance to the National Cultural Centre of Ukraine (NCCU) in Moscow, Russia. The Embassy of Ukraine in Russia told an Ukrinform's correspondent.
"According to the director general of the National Cultural Center in Moscow, Volodymyr Ionov, on May 13, the Ukrainian national flag, which was removed from the building of the center on May 6 of this year by unknown persons, was, with the accompaniment of the police, reinstalled", the press service of the Ukrainian Embassy noted.
tl