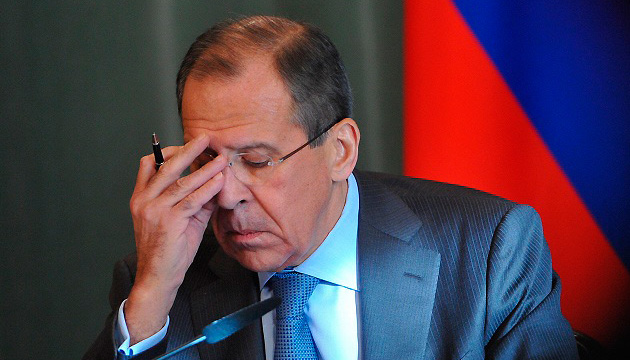 Lavrov avoids dialogue on border control – Ukrainian Foreign Ministry
Russian Foreign Minister Sergey Lavrov refused to discuss a three-stage plan of the Ukrainian side for organization of a number of OSCE SMM bases for border control.
Ukrainian Deputy Foreign Minister for European Integration Olena Zerkal said this on the air of Ukrainian Channel 5.
The proposal of the Ukrainian side, inter alia, touched upon the deployment of appropriate equipment to control the risk points – roads and railways.
"Our position was supported by Germany and France. Of course, Lavrov was not ready to discuss strengthening. He said that there might be need of strengthening but he did not mentioned borders. They always avoid discussions about the border," the Ukrainian Deputy Foreign Minister said.
ol